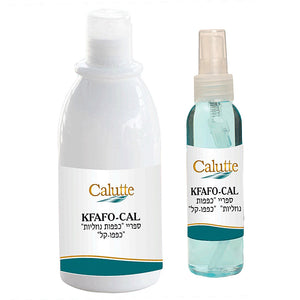 Intensive, versatile and multifunctional product to protect the skin of the hands and feet from the penetration of germs and bacteria.

Protects against fungal diseases.
Retains its properties 24 hours after application.
When washing hands with soapy water, it does not lose its effect.
Recommended for professional work, as well as for personal use in order to protect when visiting common areas (swimming pool, sea, sauna, jacuzzi, bath, etc.)
.
Description
Possesses fungicidal properties.
The unique formula of the preparation forms an invisible velvety film on the skin surface, while not preventing air penetration.
A tool that has no analogues in this form in any of the competing firms.
Application: Spray evenly on the palms of hands or feet, allow to be thoroughly absorbed.
Consumption: 120 ml. Designed from 50 to 70 procedures
Main Ingredients:
Irgasan - irgasan
Dimethyconole - dimethylconol
Butylene Glycol - butylene glycol
Undecalenic Acsid - undecalenic acid
Trimethycone - Paraldehyde