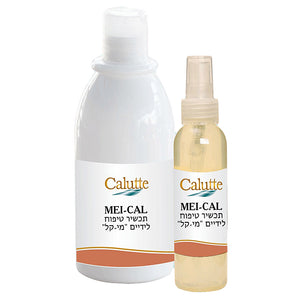 Non-greasy, light protective emulsion for daily express - care of hand skin (liquid cream).
Perfectly moisturizes the skin, renews cells, heals, softens and protects against possible infections.
Ideal for those suffering from psoriasis, eczema, dermatitis.
Protects from exposure to sunlight!
Description
Protects the skin from aging.
It is used for spa care in beauty salons and for home use.
Application: Apply  to hands with massage in a circular motion until completely absorbed.
Main Ingredients:
 Urea - urea,
Panax Ginseg Root Extract - Ginseng Root Extract
Sodium Hyaluronate - hyalorunic acid