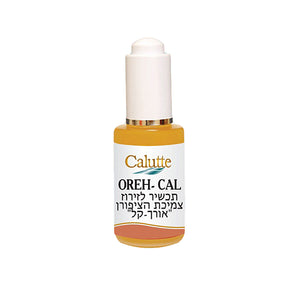 Professional preparation for natural nails.
The first and unique representative of a new generation of restructants for the radical restoration and strengthening of nails in case of delamination and brittleness.
Indispensable for the restoration of nails immediately after removal of artificial material and with onycholysis, onychoshimis, onychorexis. And also after removing the nail plate.
Vitamin A, kaolin and various oils stimulate the regeneration of the nail plate - moisturize, nourish, and restore nails. Mineral supplements strengthen the nail plate.
A complex combination of vitamins and special components not only accelerates
nail growth, but also has antibacterial and anti-inflammatory effects
Description
The balanced, scientifically developed formula allows the preparation to penetrate quickly and deeply into the nail tissue, moisturizing and promoting the growth of strong, healthy nails. Optimizes the balance of active substances, additionally nourishes the horny tissues.
Thermal stimuli included in its composition increase the release of cells.
Application: Apply a small amount of oil to the nail plate and the first phalanx of the fingers. Rub in or drive in with a buff or polishing cutter.
Consumption: 0.5gr. for one person. 30 ml is designed for 50 - 70 procedures.
Main Ingredients:
Ricinus Communis (Castor) Seed Oil - Castor Oil
Simmondsia Chenensis (Jojoba) Seed Oil - jojoba oil,
Tocopherol Acetate - Vitamin E
Retinyl Palmitate - Retinyl Palmitate (Vitamin A)