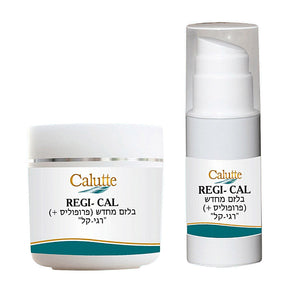 A unique, multifunctional product based on propolis and urea.
It has three actions: antibacterial, antifungal and healing.
It is used for problematic, bloody and deep cracks in the feet, with fungal infections of the nails, when doing active sports, in order to prevent the appearance of an unpleasant odor and hydros.
Protects, heals and prevents infection and new cracks.
Available in sizes: 100 ml
Description
It is an antibacterial and antifungal agent. An excellent antioxidant.
Works not only on the surface of the skin, but also at the cellular level.
Used by:
- for any skin defects (scars, acne);
- for wounds and cuts;
- in the treatment of eczema, psoriasis
- from pigmentation;
- from deep bleeding cracks, used when applying an occlusive dressing;
- when eliminating skin defects;
- from frostbite;
- with burns;
- for the treatment of acne and acne;
- with damage to the nails;
- protects, heals and prevents infection and new cracks.
Application : apply cream to problem areas, allow to be absorbed well. It is used daily until the desired result is achieved.
Consumption : 100 ml. Designed for 50 or more applications
Main ingredients : Shea Butter - Shea butter; Beeswax - mountain wax; Castor Oil - castor oil; Caprylic / Capric Trigliceride - caprylic triglyceride; Propolis Extract - propolis extract; Saponaria Officinalis Extract - soapwort extract; Hypericum Perforatum Extract - St. John's wort extract; Melaleuca Alterniflora (Tea Tree) Oil - tea tree oil