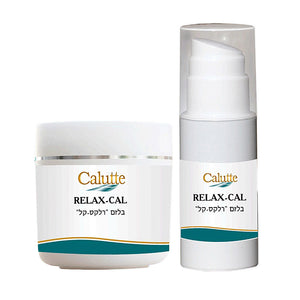 Ideal for relieving general fatigue, relaxes muscles and relieves swelling of the legs, strengthens tissues.
Relieves cramps and muscle tension. Has antispasmodic, antiseptic properties, causes reflex vasodilation.
Mint, which is part of the composition, gives a feeling of coolness and freshness.
Ruscus extract - strengthens the walls of blood vessels and has a beneficial effect on lymph flow and removal of toxins. 
Available in sizes: 100 ml
Description
 Ideal for people with heavy leg strain and for pregnant women.
It has a long-lasting relaxing effect due to the active ingredients included in the composition: ruscus, menthol, lavender, cinamon.
Application: It is used after a pedicure, for SPA-care and for home use.
Apply the balm to the muscles and feet of the legs with light, massaging movements
and raise your legs for 5-10 minutes.