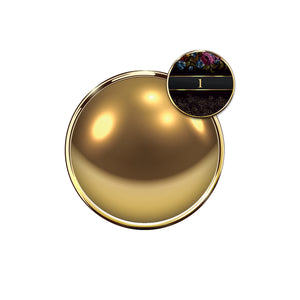 ONE STROKE • ZHOSTOVO • STAMPING
CREATOR UV COLOR PAINTS Nr1 - 5 ml.
New generation of paints
developed with nail art in mind.
Ultra-pigmented, thick colors are sure to bring out the artist in everyone.
Use single strokes to effortlessly mix and blend.
Ideal for One Stroke, Zhostovo and fine stamping.