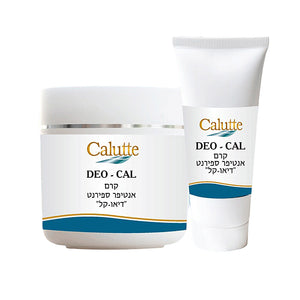 An intense cream with antibacterial action, antifungal protection and a long-lasting deodorizing effect.
Combines a caring, tonic and detoxifying effect due to urea, malaleuca oil and eucalyptus.
Protects against bacteria and removes unpleasant foot odor.
Description
Recommended for home use, for aesthetic pedicure and spa treatments
Application: Apply the cream to the foot and toes on clean, dry feet and allow to be absorbed.
Main Ingredients:
Imidazolidinyl Urea - urea solution,
Salix Alba Bark Extract - White Willow Bark Extract
Triclosan - triclosan,
Melaleuca Alternifolia Oil - melaliuca oil,
Eucalyptus Globulus Oil - eucalyptus oil