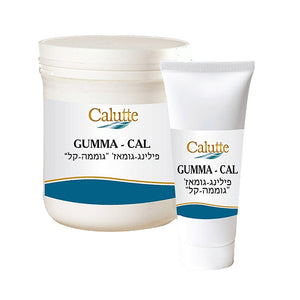 A gentle exfoliator for fine to very thin skin on hands, feet and body.
Removes old dead cells, softens, moisturizes and gives elasticity to the skin.
Good for people with high sensitivity. Ideal for everyday use.
Formulated with mineral oils, tea tree oil, eucalyptus oil and jojoba. 
Available in sizes: 100 ml
Description
Application: Apply gommage to the treated area. Rub the preparation in until rolling, remove residues with a hot towel or rinse with warm water.
Main Ingredients:
Salix Alba Bark Extract - White Willow Root Extract
Simmondsia Chinensis (Jojoba) Seed Powder - jojoba seeds
Saponaria Officinalis Extract - saponaria extract
Melaleuca Alterniflora (Tea Tree) Oil - tea tree oil
Eucalyptus Globulus Oil - eucalyptus oil
Prunus Armeniaca (Apricot) Seed Powder - apricot kernel